Love it or hate it, Tesla's Cybertruck is revolutionary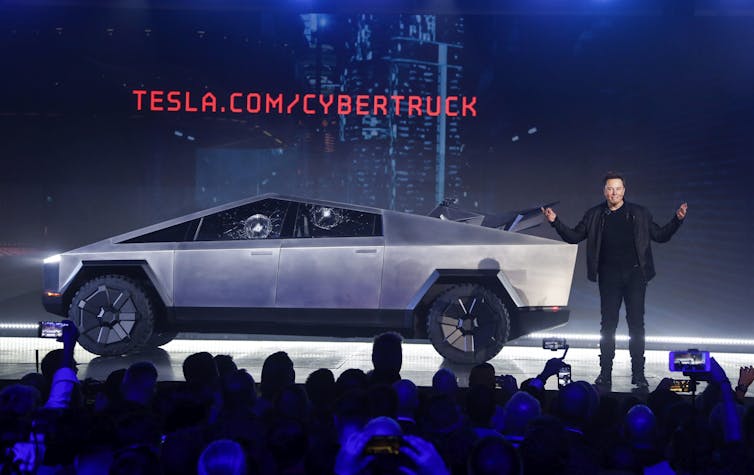 Even Lego made fun of it.
Electric vehicles growing more popular
EVs are rapidly becoming a core part of our transportation future. They offer the potential to significantly reduce carbon emissions.
"Based on where EVs are being sold in the United States today, the average EV produces global warming emissions equal to a gasoline vehicle with a 68 mpg (miles per gallon) fuel economy rating."
That's about 3.4 liters per 100 kilometers in Canada. And in several northwestern states in the U.S., that equivalency is 94 mpg or about 2.5 liters per 100 kilometers. This means that even the best gasoline- or diesel-powered vehicles would have to double or triple their fuel efficiency to come close to EVs.
In the same report, a life cycle analysis that included both the operation as well as the manufacturing of vehicles shows that a full-size EV has approximately half the environmental footprint of a full-size, gasoline-fuelled car.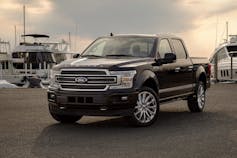 Advantage Tesla
Tesla has two main advantages that will likely make the Cybertruck a winner.
Tesla's Cybertruck and the growing number of offerings by other manufacturers of EVs likely represent the beginning of a larger transition away from internal combustion engines.
"The economics of oil for gasoline and diesel vehicles … are now in relentless and irreversible decline."
To remain competitive with EVs, the investment firm calculates that the break-even point for gasoline is no more than 10 dollars a barrel, and for diesel, $17 to $19 a barrel.
The environmental advantages of electrifying transportation are significant and undeniable. EVs are also a pleasure to drive — they're quiet, clean, fast, inexpensive to operate and perform well in all weather conditions.
Love it or hate it, Tesla's Cybertruck is a game-changer.