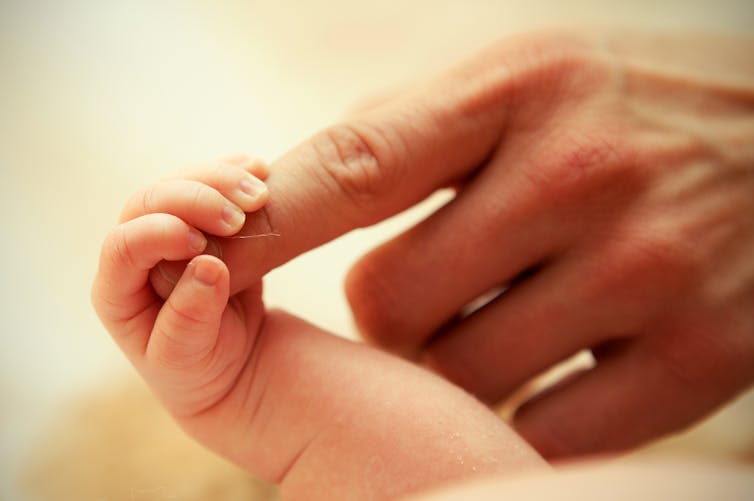 When our attachment figures respond to our distress in ways that meet our needs, we feel comforted and supported, our distress is reduced, and we learn our attachment figures can be counted on in stressful times.
---
---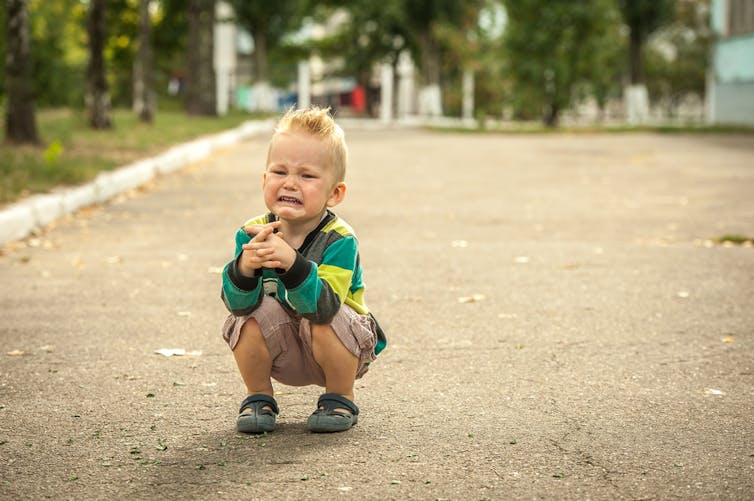 What are the attachment styles?
Can they change over time?
---
---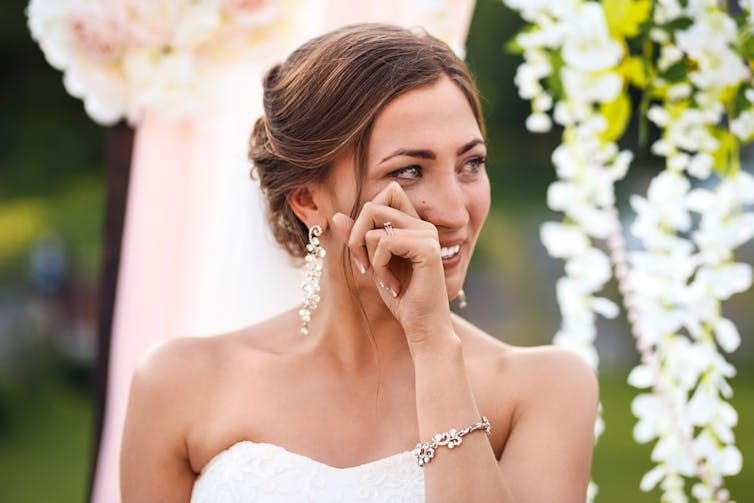 How do they affect our romantic relationships?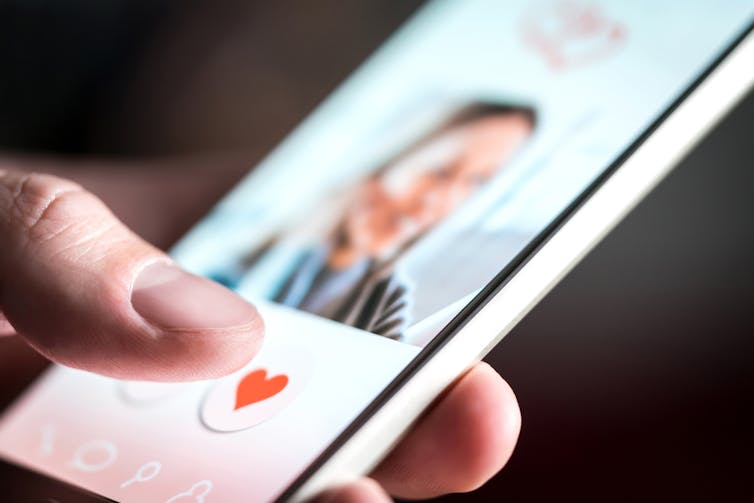 ---
---
How can you boost your security?
EFCT focuses on disrupting cycles of negative interactions between partners and getting both members of the couple to deal with each other's attachment fears and concerns such as rejection and abandonment. Couples then learn from a therapist how to communicate their attachment needs for love, comfort, and security more effectively to one another.